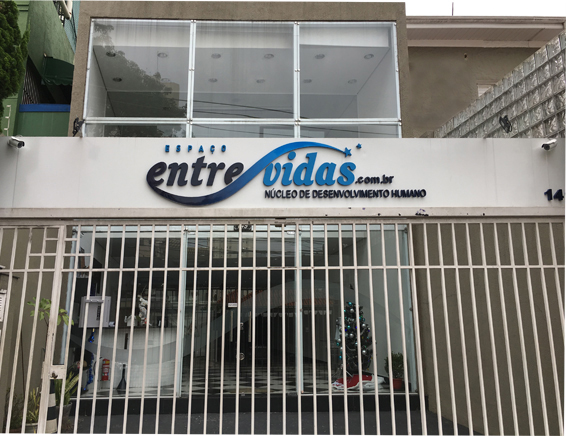 We are living in crucial time in our existence. A turning point between a past guided by human passion of our flawed ego and a present-future guided by our divine consciousness, our inner Christ in expansion! We are all expressions of the divine creation, even not remembering it clearly, as we will ever keep searching and discovering our true self.
FIQUE POR DENTRO DA NOSSA AGENDA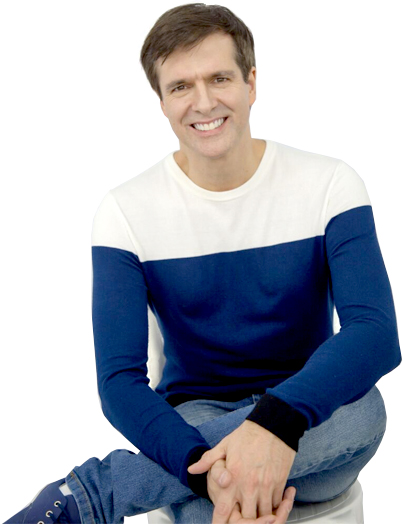 QUESTIONS
Questions? We are waiting for your message.
CONTACT
From 9am to 8pm
Primeiro de Janeiro Street, 149
Vila Mariana – São Paulo/SP
+55 11 96385-2828
+55 11 3868-4624
contato@entrevidas.com.br